Double D Ranch Collection
Our Double D Ranch collection is a collaboration between Double D Ranch, the premier lifestyle brand of the West, and Paul Robert, a family-owned furniture manufacturer. This collection includes a unique range of luxurious leather wood frame chairs to Louis XVI-style chairs with intricate embroidery. Each piece is sure to make a statement!
---
---
---
---
Slide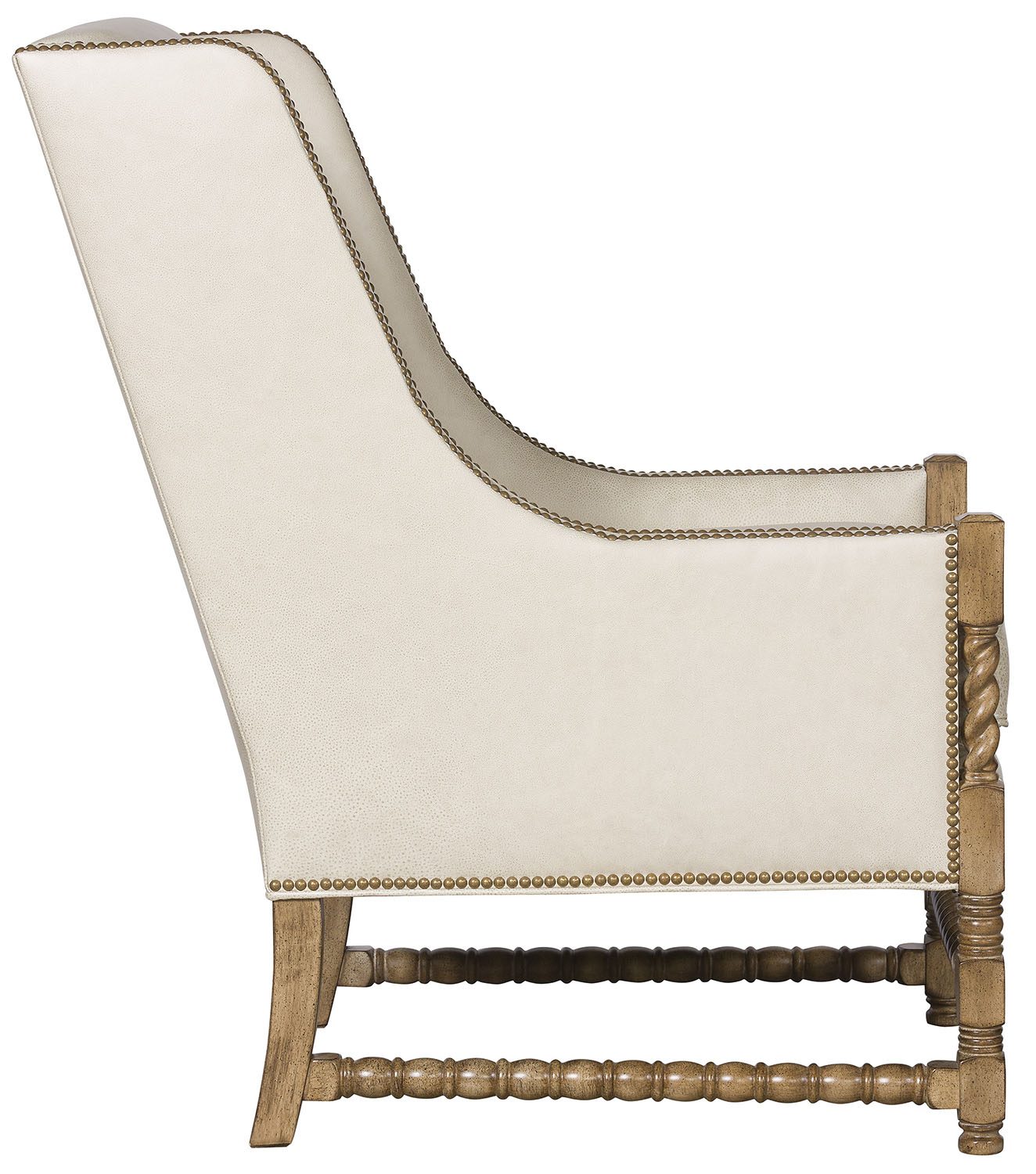 "Yoakum" Chair
The lovely wooden frame and chic silhouette are complemented by fresh leather upholstery embellished with a printed Till Goodan-style cowboy scene. It's finished with elegant nailheads for a perfectly polished look with some traditional western style.