Paul Robert is dedicated to custom craftsmanship and customer service
Hand-Crafted in Taylorsville, NC since 1983
Learn More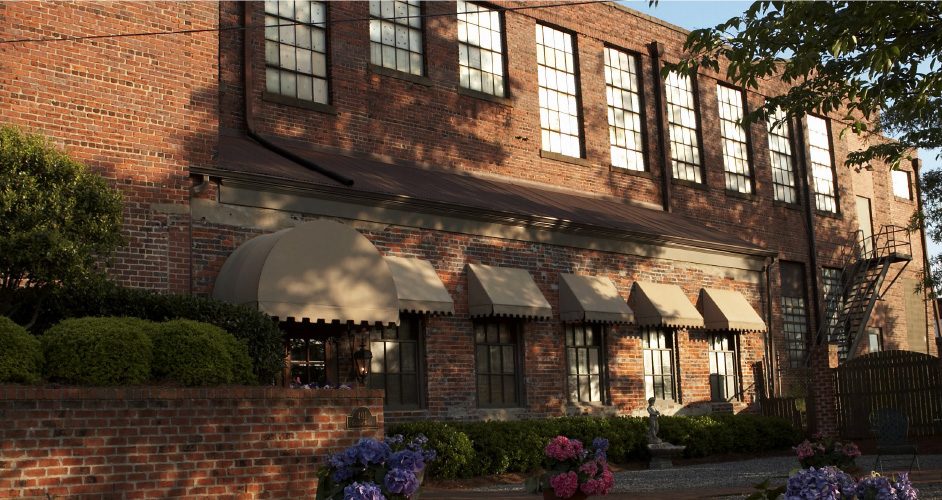 Our Custom Collections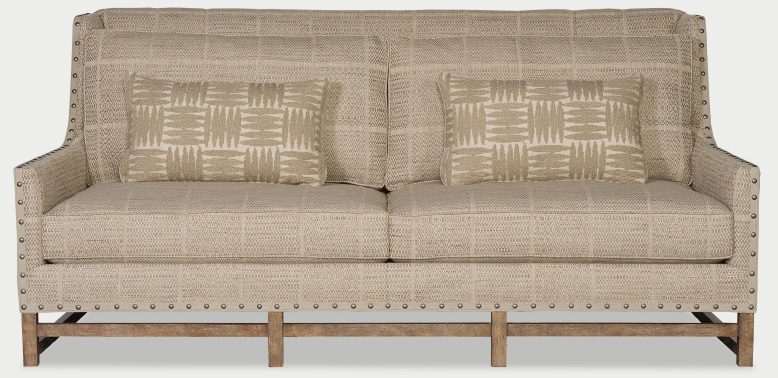 Home Terrain
Paul Robert's signature collection. A classic take on the modern farmhouse.
View Catalog
---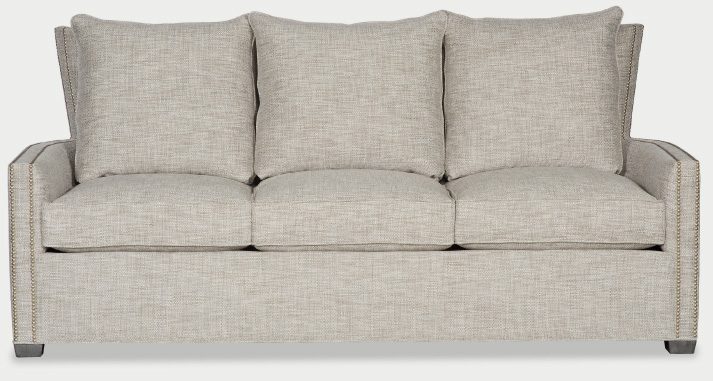 Live Lux
A presentation of sophisticated, timeless style tailored to today's modern lifestyle.
View Catalog
---

Transitions Express
A selection of base frames with fabrics in-house ready to be expressed shipped to you in under six weeks.
View Catalog
---
Paul Robert Inc. is dedicated to sustainable practices
Since 1993
We are managed by the second generation of upholstery makers using eco-friendly methods. All of our furniture and the materials used to create every piece are made right here in the U.S.A.
Read about our sustainability practices.
American Made
COVID-19 Update
Closure until April 30
March 27 the governor of North Carolina issued an executive order that all non-essential businesses close beginning March 30 and remain closed until April 30.  Paul Robert will close our production facilities March 30 at 5PM and tentatively plan to re-open April 30.  Until our closure we followed all CDC and government recommendations for cleaning, social distancing and other practices to curb the spread of the recent corona virus.  This closure is in the best interest of our employees, their families and our local community as we join the national effort to stop the spread of Covid-19.  Our customer service will remain open, as many work from home, to assist our customers. Our decision to close was difficult, since it will greatly impact our employees and their families, but we deemed it necessary during this unprecedented health crisis.  The future is not certain, we have difficult times ahead, and we will overcome this health crisis together. May God bless us all through this most challenging time in our history, The Paul Robert Family