Transitions
Our most casual collection.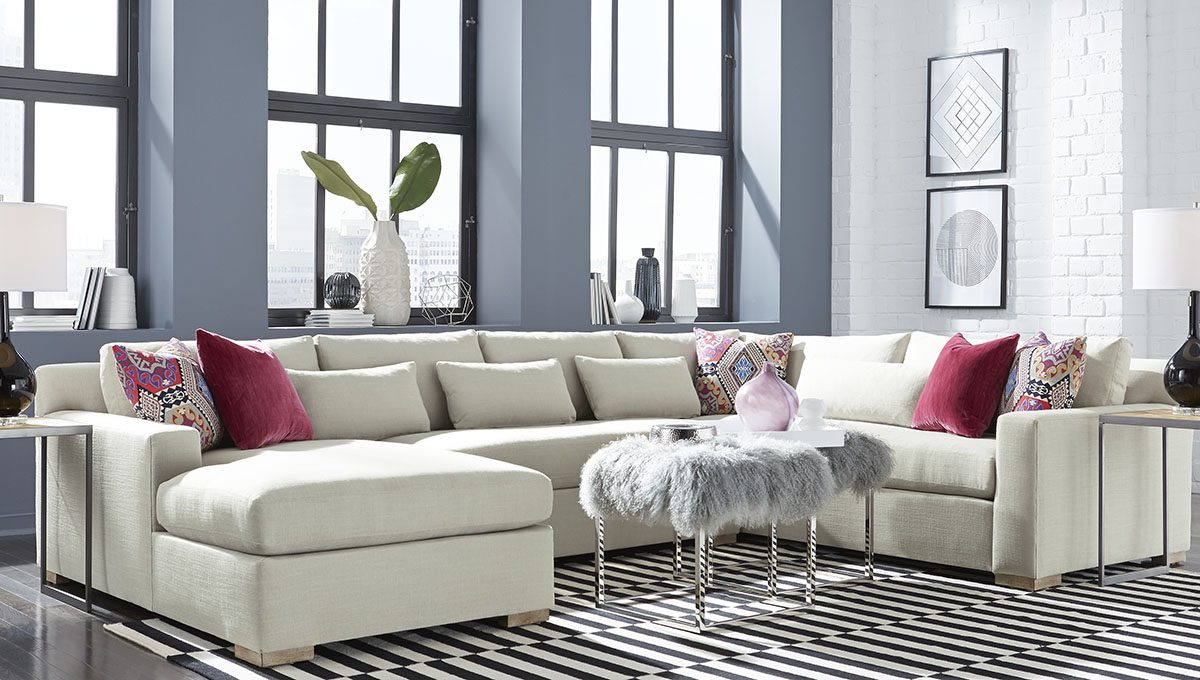 - Transitions -
Custom Collection Elements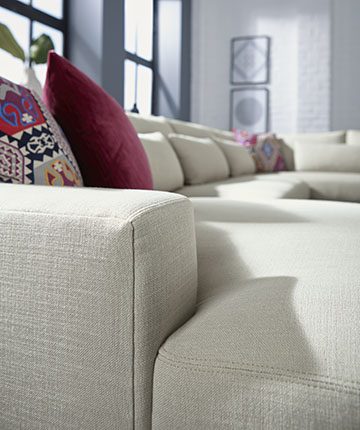 Clean lines - fresh looks >
The key to Transitions Express are the minimal touches that we incorporate and hand craft.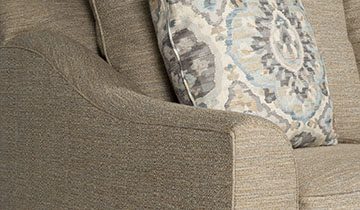 Fabulous neutrals >
With hundreds of fabrics to choose from, we make picking the perfect one easy. Our selection of neutrals is second to none and allow you the perfect canvas to add accent colors and touches to.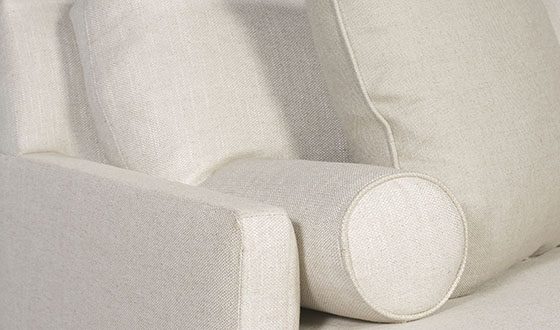 Welting
Welting is covered cord hand-applied to highlight the silouette of a cushion or pillow. We are experts at this application.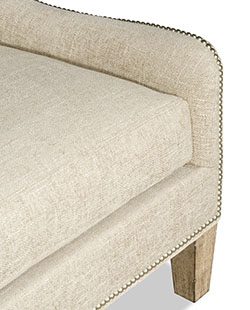 Nail trim
The perfect last touch to your piece, nail trims add a decorative accent. We offer numerous styles and sizes and each is hand-hammered of course.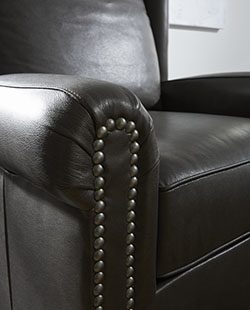 Leather
Luxurious leather is perfect for many homes and styles. We have hundreds to choose from.