Home Terrain
Paul Robert's signature collection.  A classic take on the modern farmhouse.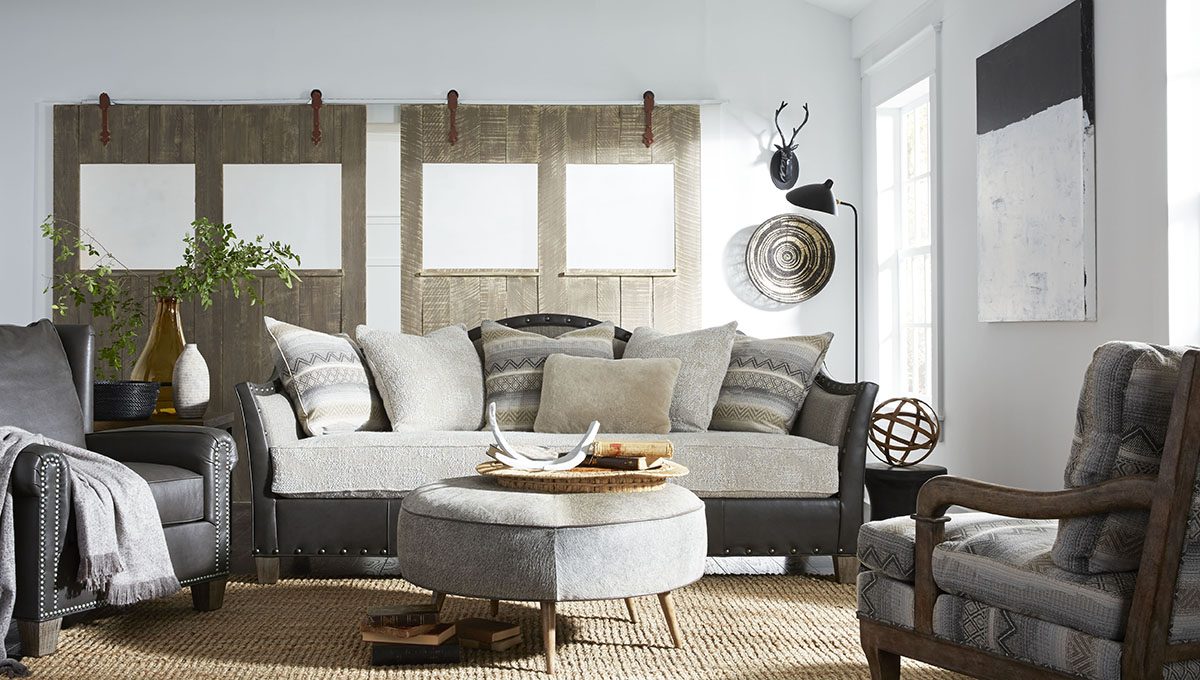 - Home Terrain -
Custom Collection Elements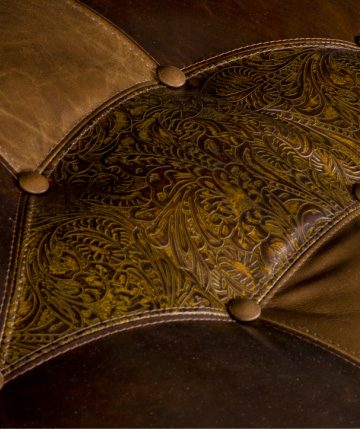 embossed leather >
Embossing leather is the art of producing raised patterns by rolling or stamping the design. We use pieces as decorative elements  to add an additional level of distinction.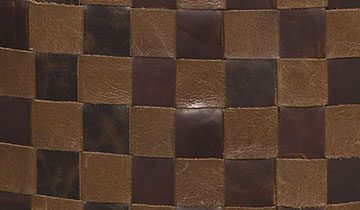 Woven Leather >
Woven Leather is just one of the many techniques that our craftspeople can use to add another level of intricacy and design to a Paul Robert piece.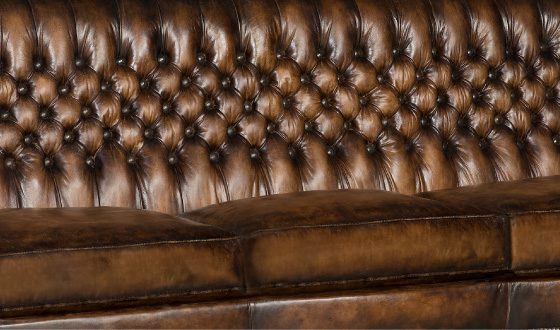 Antique leather treatment process
Certain leathers are hand treated to mimic years of use and the natural wear on the piece.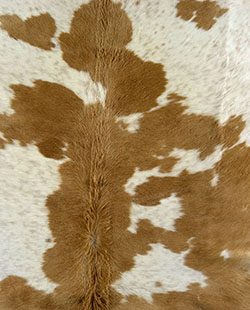 Hair on hide
Hair on hide skins can be used to add a natural texture and design element.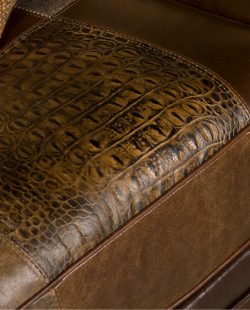 Leather patches
Patching leather areas add a distinctive texture, look and feel.