DANICA
2230 (Chairs)
Dimensions:
(Inches) H51 W33 D38 IW25 AH26 SH22 SD21
(cm) H130 W84 D97 IW64 AH66 SH56 SD53
A new carved wing chair that epitomizes the age of opulence.
---
Also Available: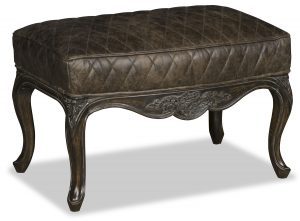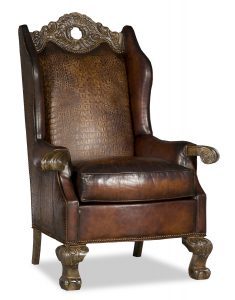 2230-11 Danica Ottoman         503-10 Roxie Chair   5035 Milton Chair    5180 Lexie Chair   5333 Cosmo Chair
Additional images may illustrate this piece in a variety of fabric collections. Some materials may be discontinued from our current selection, please check material availability with your dealer.